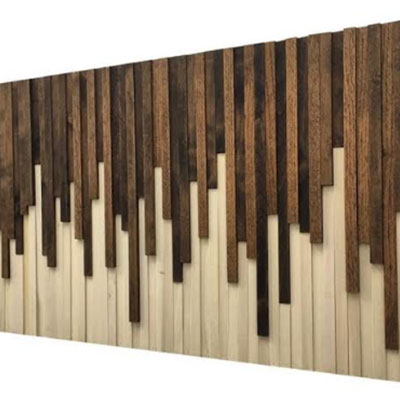 Achieving the luxurious look of wood without harming the environment is an art. Living
colourfully with the rich aesthetics of wood is an art too. Artewood, by Everest, helps you
acquire the look that your living and working spaces deserve. ArteWood comes in the
timeless texture of wood and provides lifetime value. Manufactured using state-of-the art
technology, they are fine specimens of new-age building materials that are responsible
and revolutionary.
Artewood is designed to withstand extreme weather conditions, like rain, fire, termite and
everything that an exposed material constantly endures. Artewood fights the elements
for years and decades and stands like new for ages. No wonder it is preferred by leading
architects and designers to shape inspiring designs.